Vietnam is a mysterious country combined with orient culture and French colony characteristics. The local people are simple and sincere, and the price are low. In this episode, travelers in Da Nang will guide us to start from Da Nang and enjoy a down-to-earth "trip of Da Nang"!
Son Tra Peninsula is also called Son Tra Mountain or Monkey Mountain, which is located in the northeast of Da Nang. A large area of native forests make up a natural shield for Da Nang. In the Linh Ung Pagoda on the peninsula, there is a white-jade statute of Kwan-Yin Bodhisattva (Avalokiteshvara) as tall as 65 meters, which is the highest one in Southeast Asia. Overlooking the bay and downtown landscape from here, the scenery is wonderful.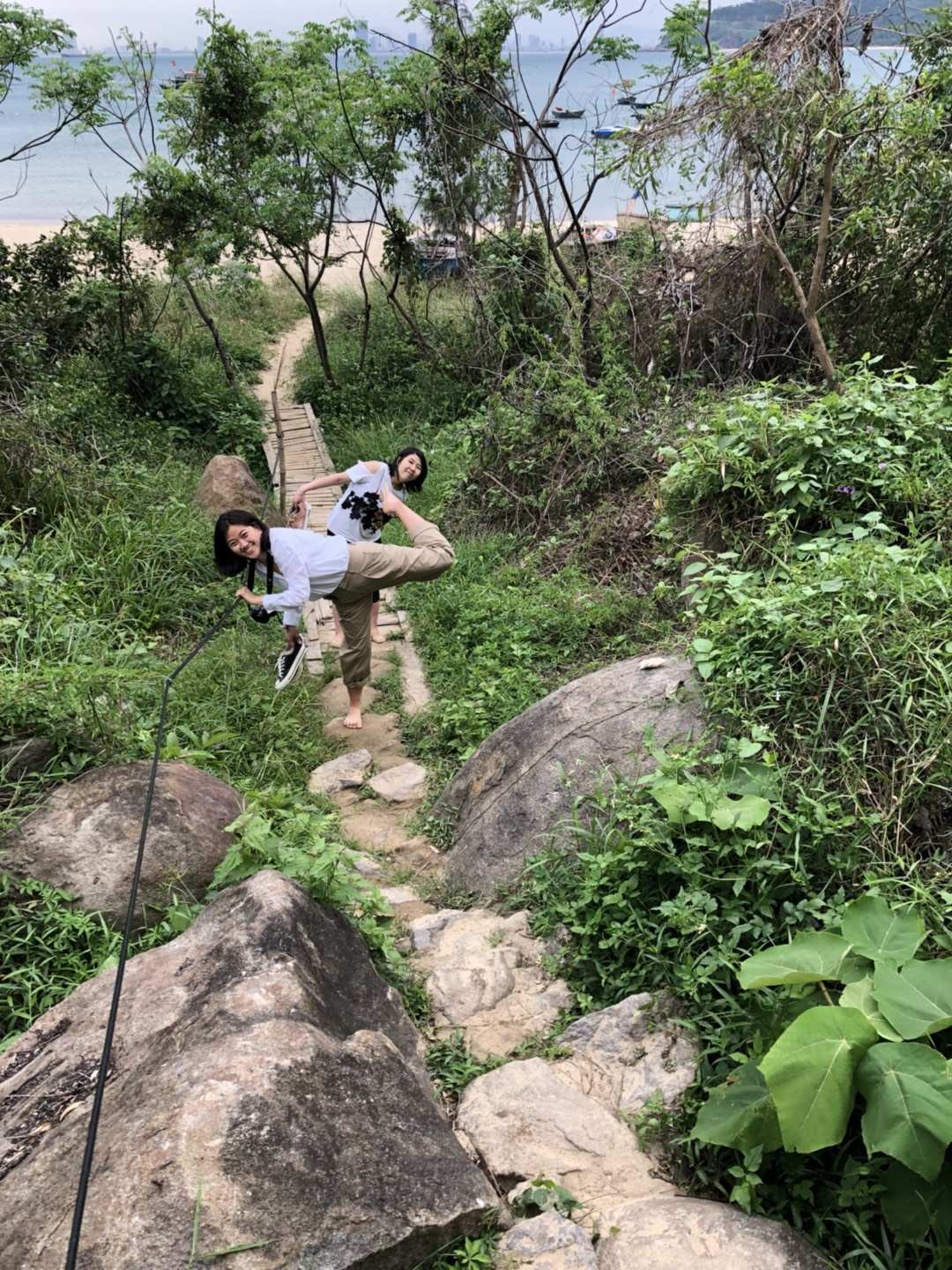 In Da Nang, there is a place you have to know, Ba Na Hills! It has the longest and highest telpherage in the world. There are also French-style towns, cathedrals, European-style architecture with multiple recreation facilities, which make you feel like living in a dreamy and romantic fairy tale town.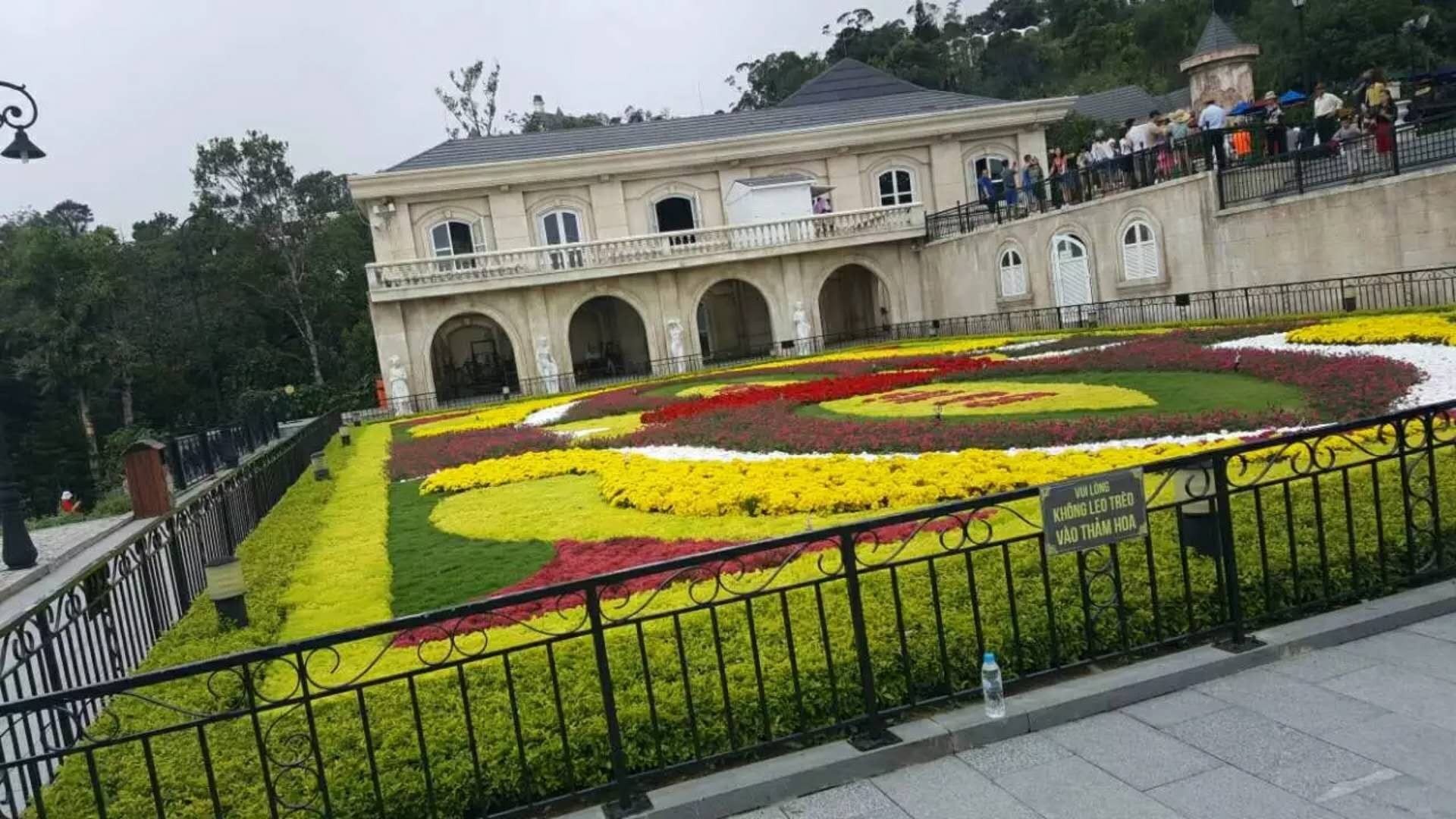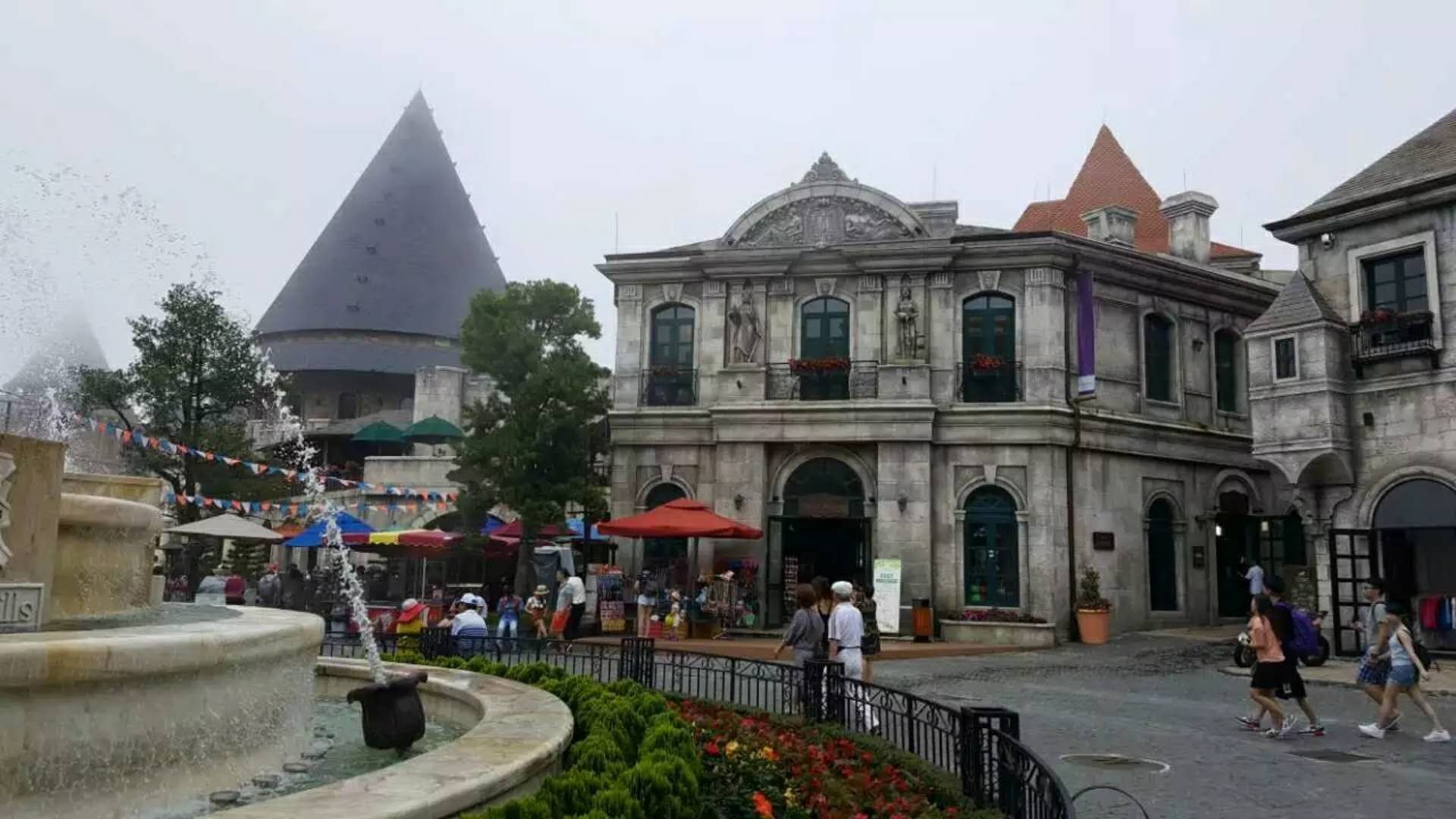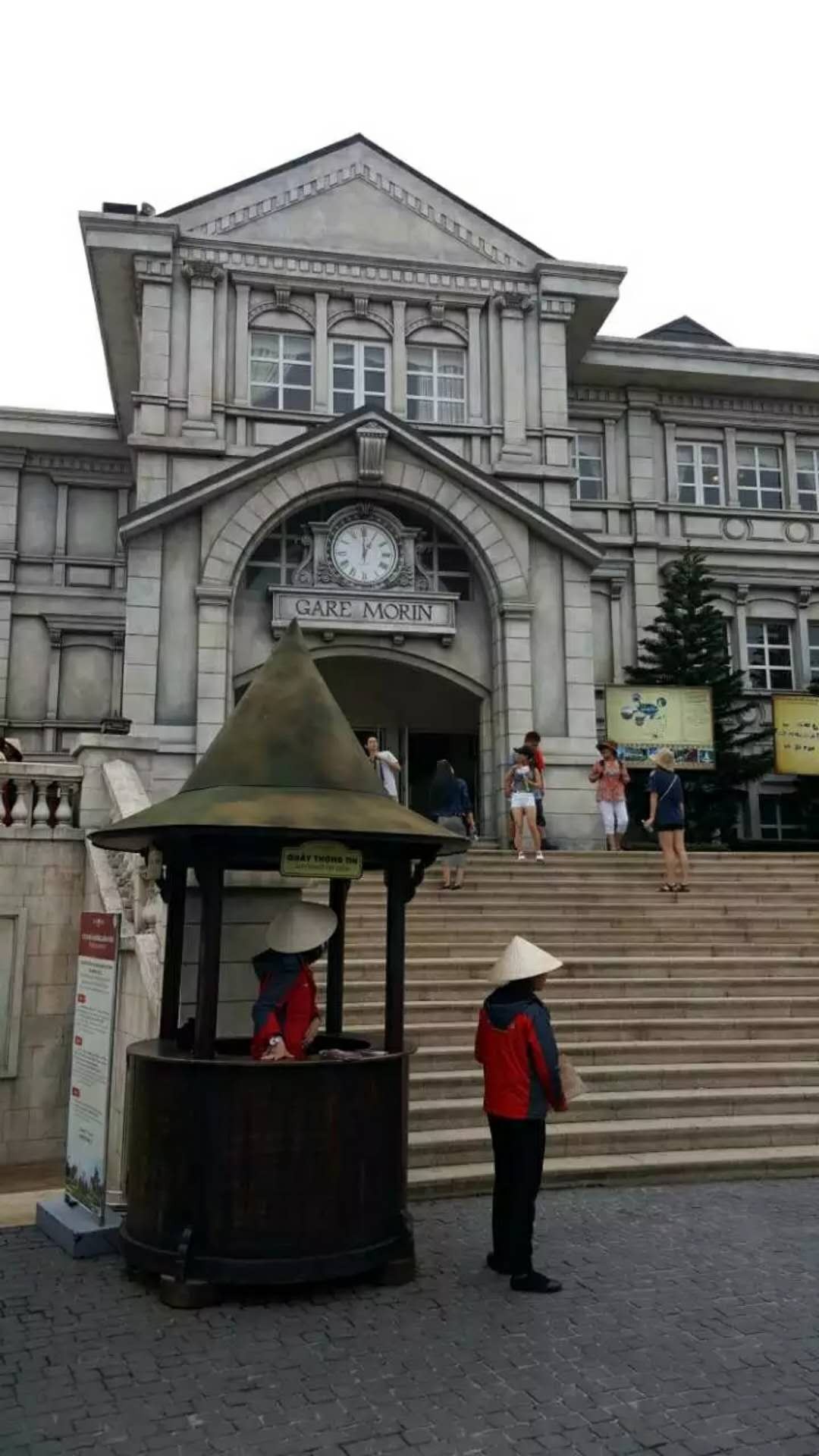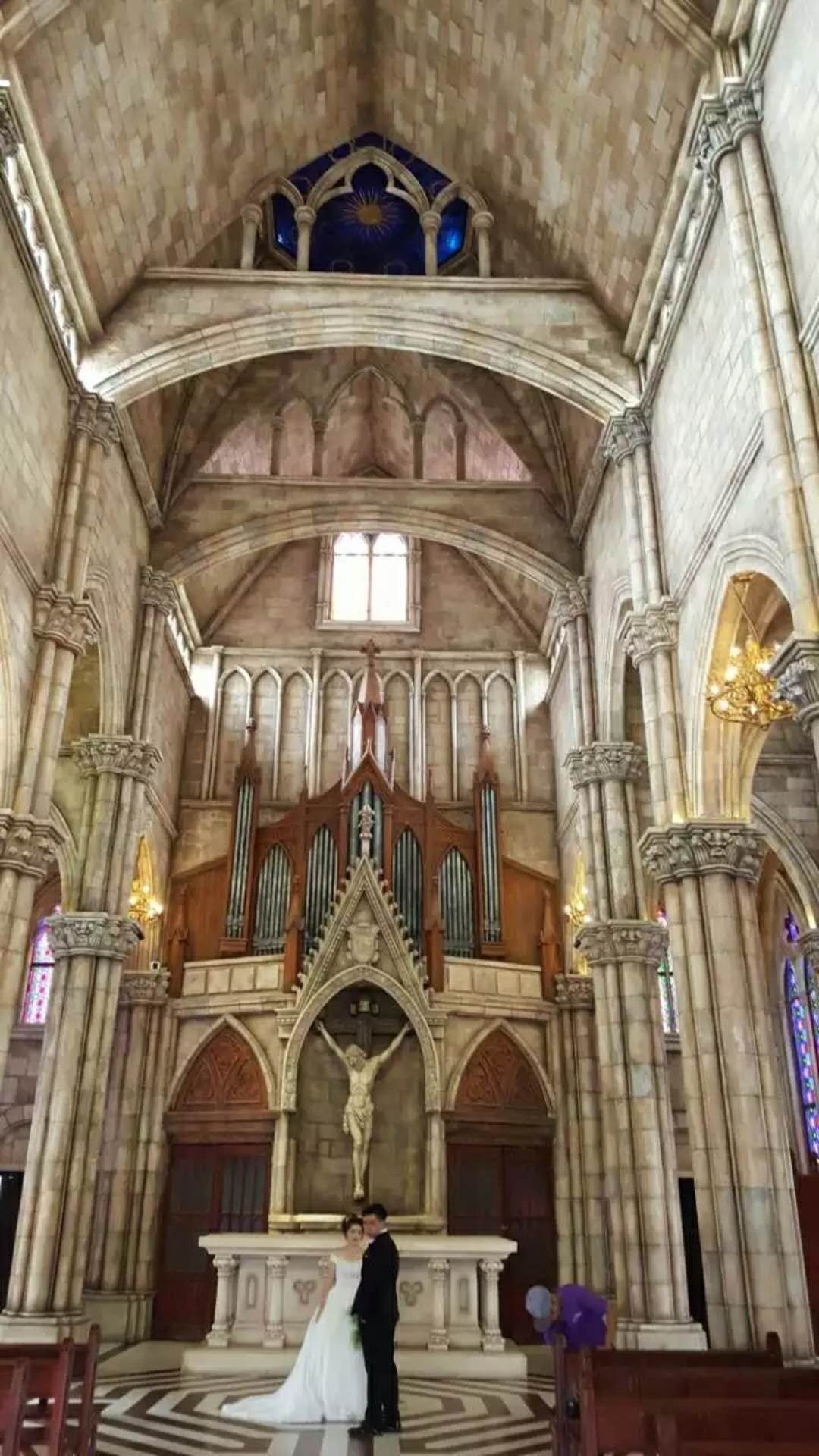 Have the impulse of "choosing the one, choosing the city", right?
Next stop, travelers comes to My Son Sanctuary (Thánh địa Mỹ Sơn). The My Son Sanctuary Architectural Complex is considered as one of the most important Indian temple architectural complexes in Southeast Asia, which is the most important cultural heritage in Vietnam. More than 70 temples and tombs here were built between A.D. 4th century and 14th century, and thus this place becomes the holy land of Champa Kingdom. During the Vietnam War, it suffered from the carpet bombing of US army, leading to a huge loss in the cultural history of human beings. In the end, there were only 20 temples and tombs left to be preserved.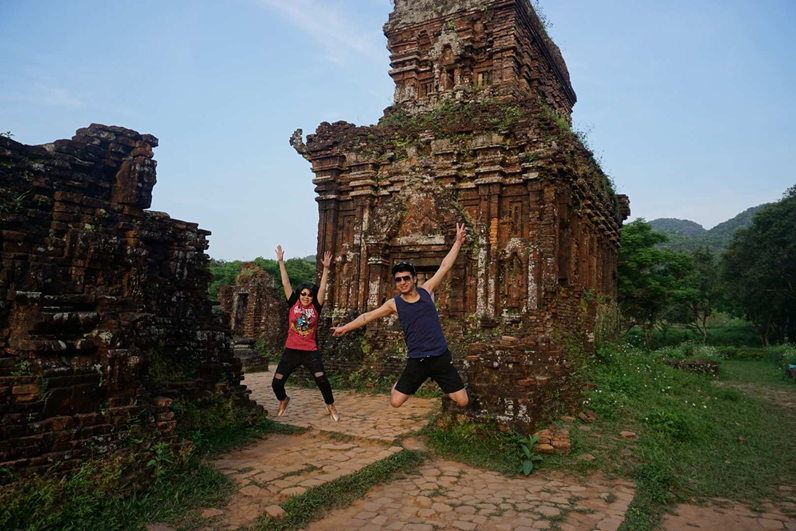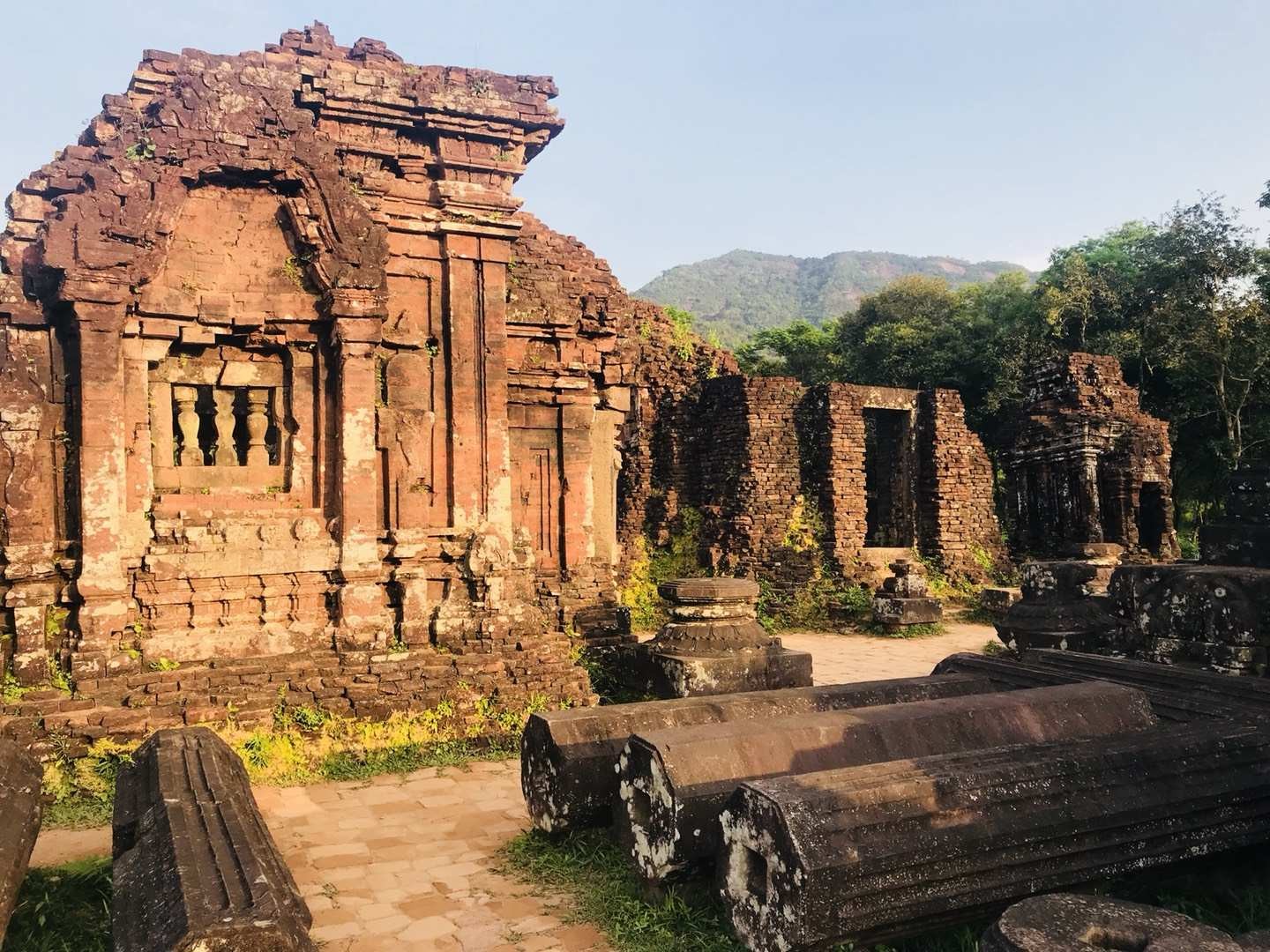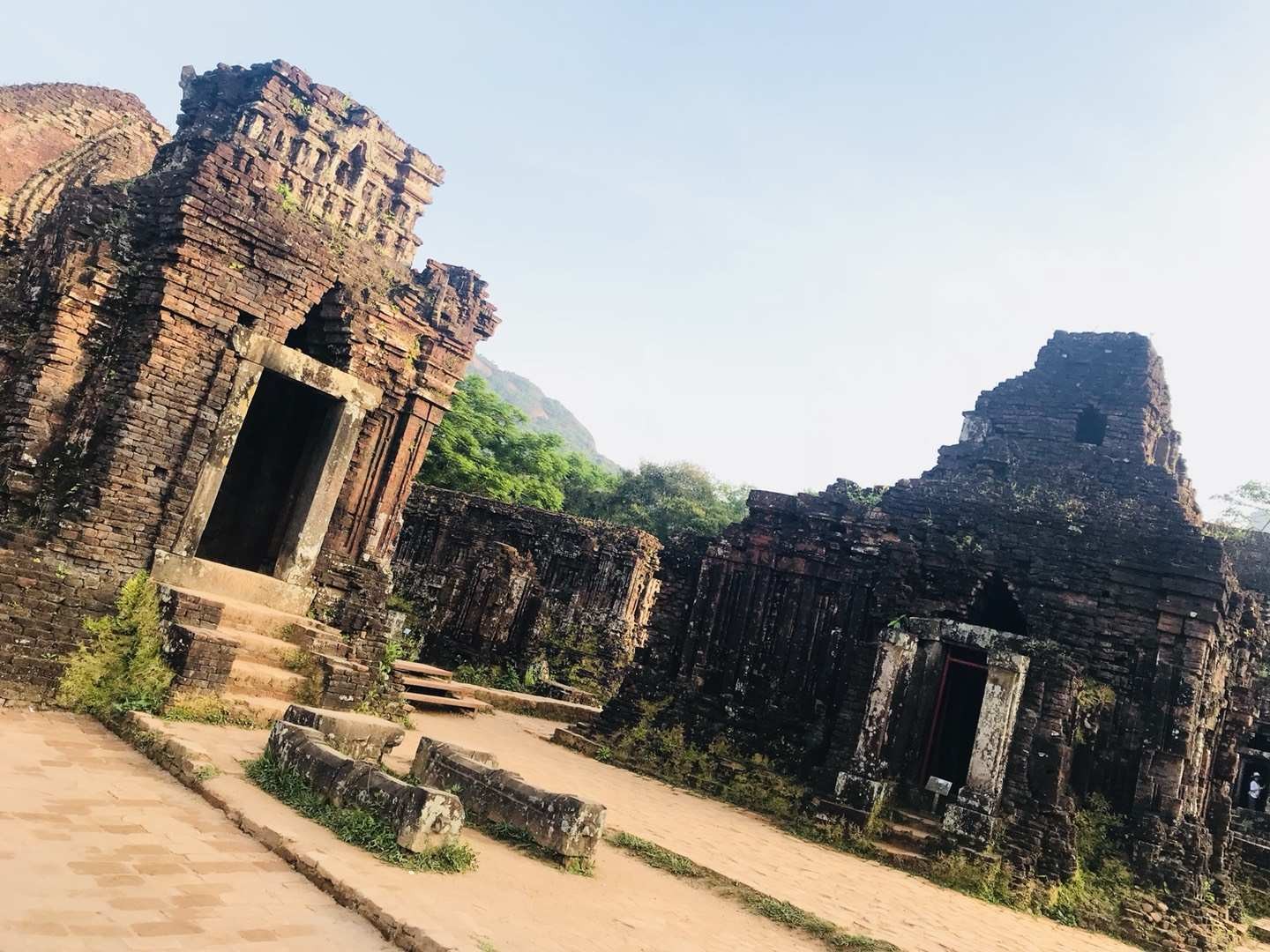 Having fun for a day, certainly we choose to spend the wonderful night in Hoi An Ancient Town with all kinds of honors.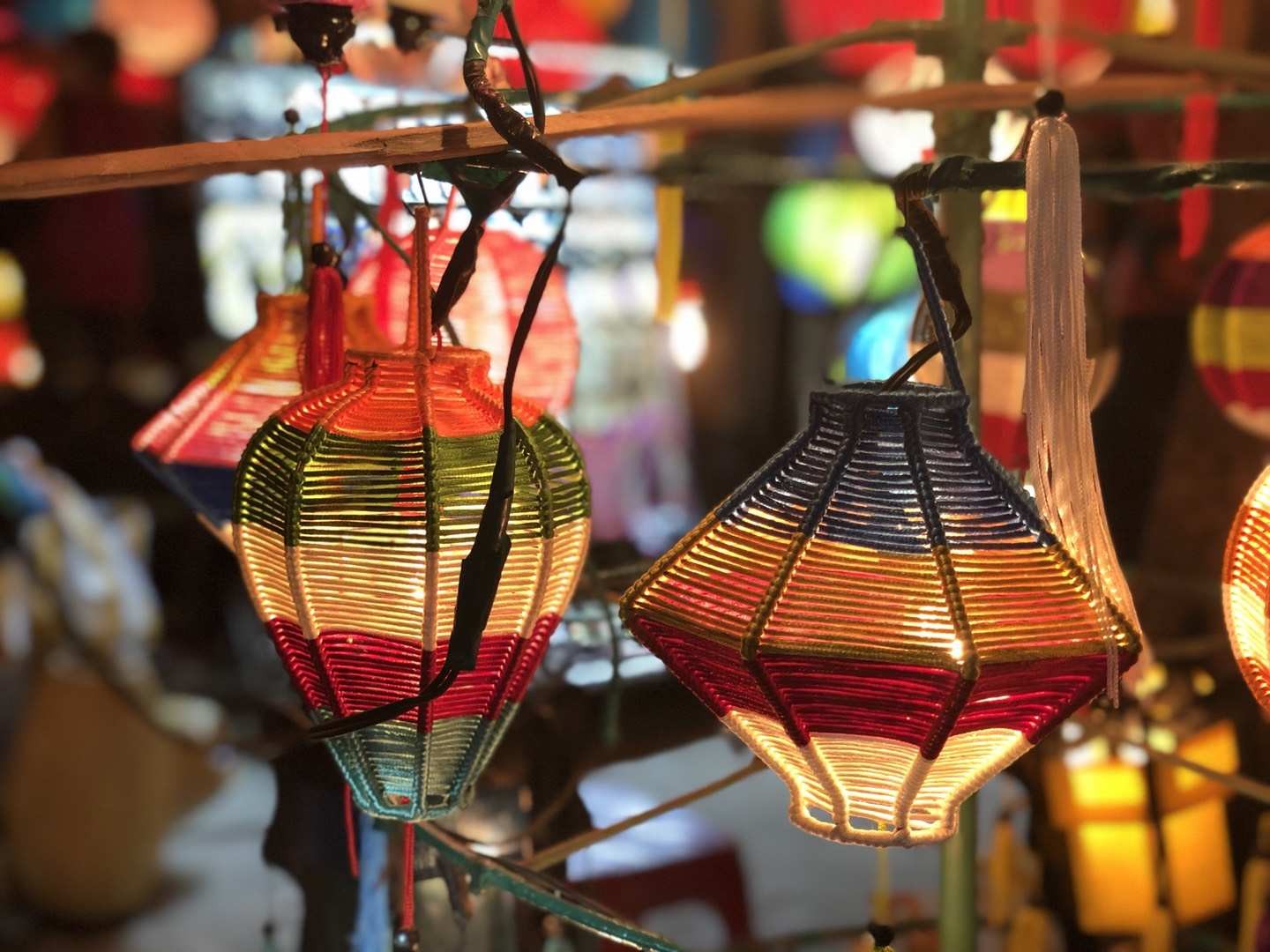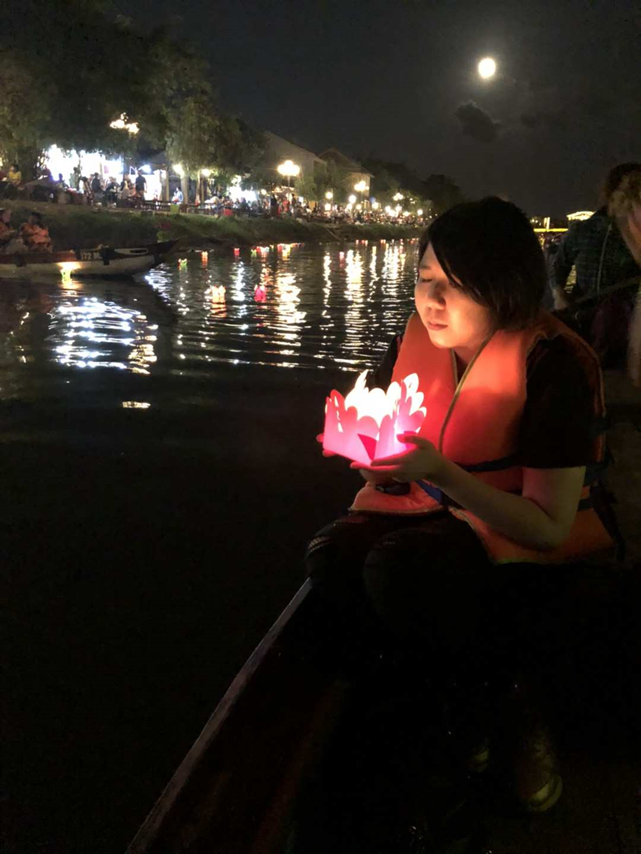 Of course, we cannot miss to take a traditional Vietnamese boat cruising rivers and to send away water lamps for blessings. We wish that everything goes well for those working hard! Have a nice day!