As the"Pearl of Western Pacific", Saipan has become the best choice of island trip in recent years with its blue silky water, white beach and rich natural landscapes. In this episode, let's follow handsome guys and pretty ladies to experience the pure land on earth that is closest to paradise.
"Small plane, broad vision". The whole island can be overlooked from a glider. The gorgeous and dazzling water and delicate plants, soaring in the blue sky, you can see the magnificent Saipan.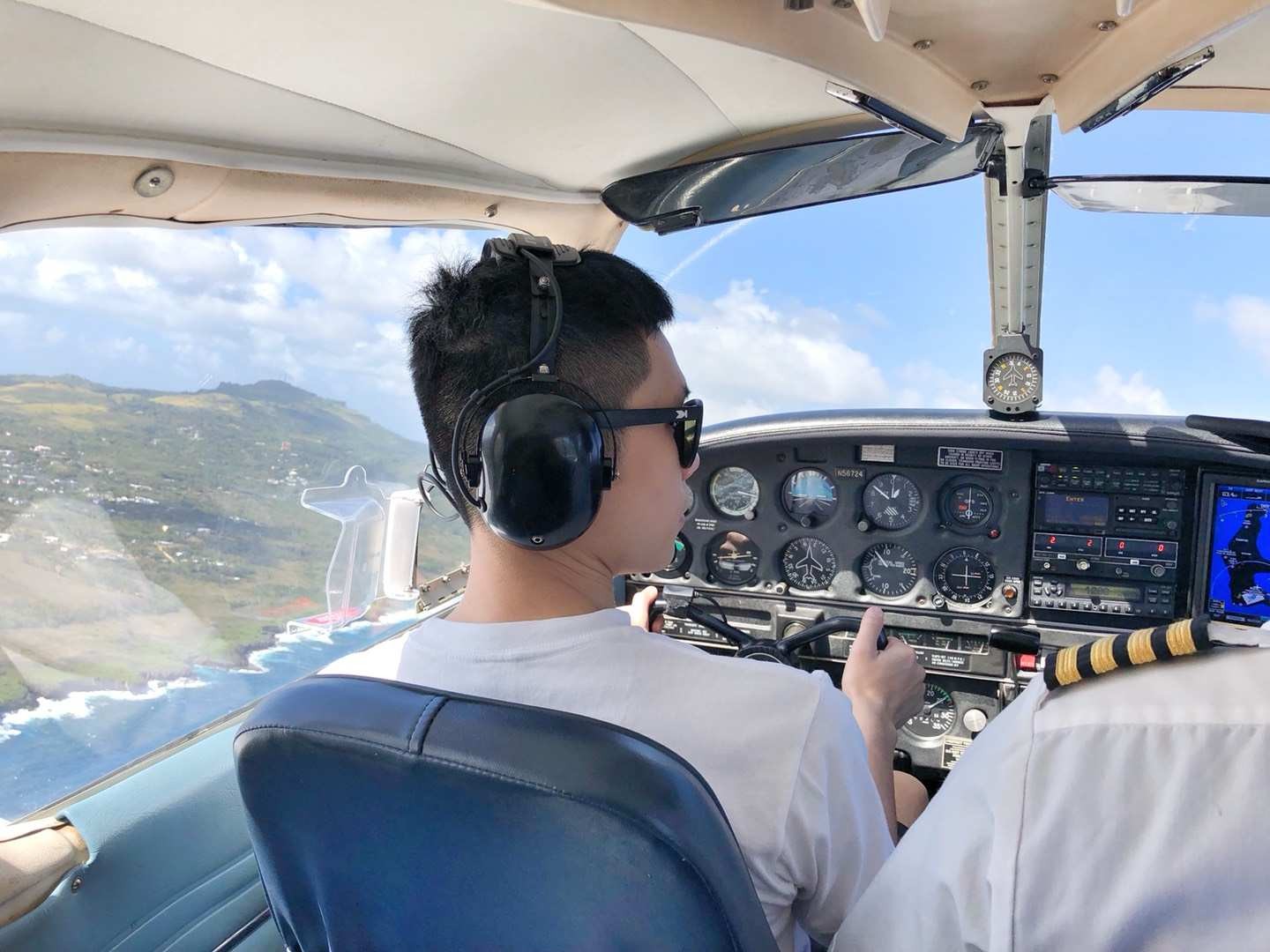 Stand on the peak of the world——Mount Tapochau! Mount Tapochau is the highest place in Saipan with an altitude of 474 meters. Because the deepest point of the earth ——Mariana Trench is near to the foot of the mountain, the relative height is over 11,000 meters and thus it is called the "peak of the world".
Saipan is so far named as the No.1 diving place in the world owing to highly transparent water and various terrains. You cannot miss all kinds of water activities. This time we choose undersea walking and snorkeling, look here......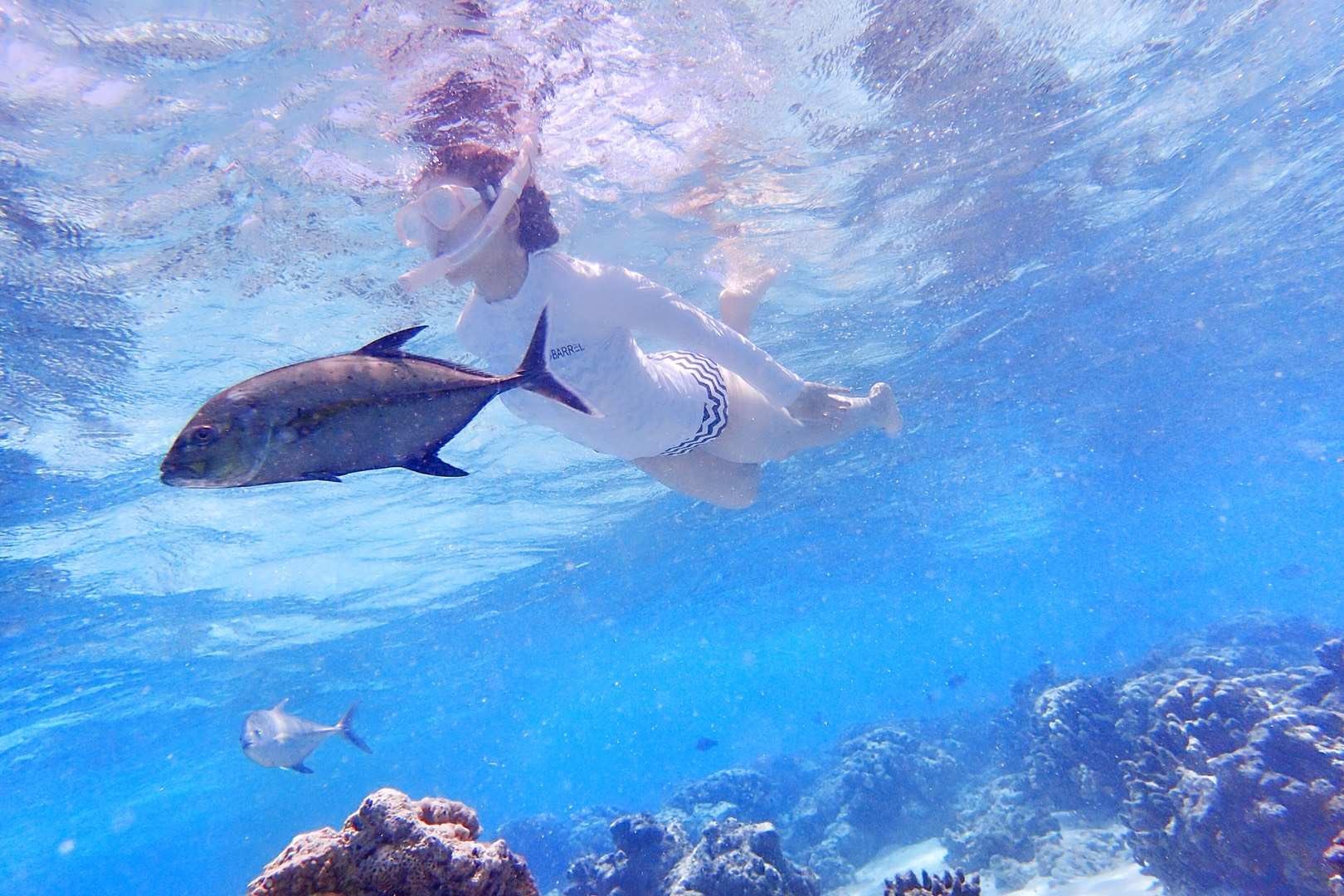 Banzai Cliff is in the far north of Saipan. The tragic history constantly reminds people of the horrifying war and precious peace.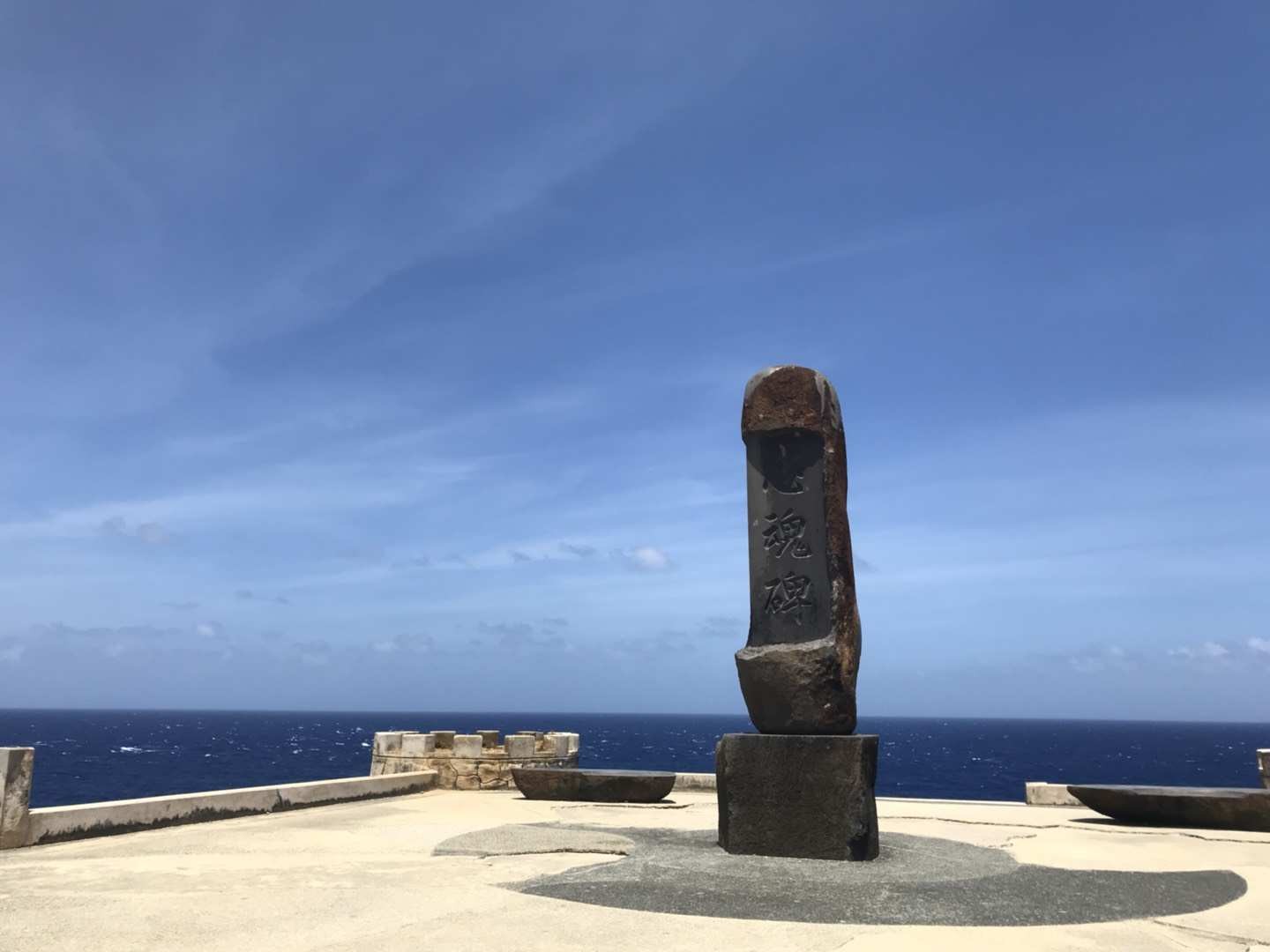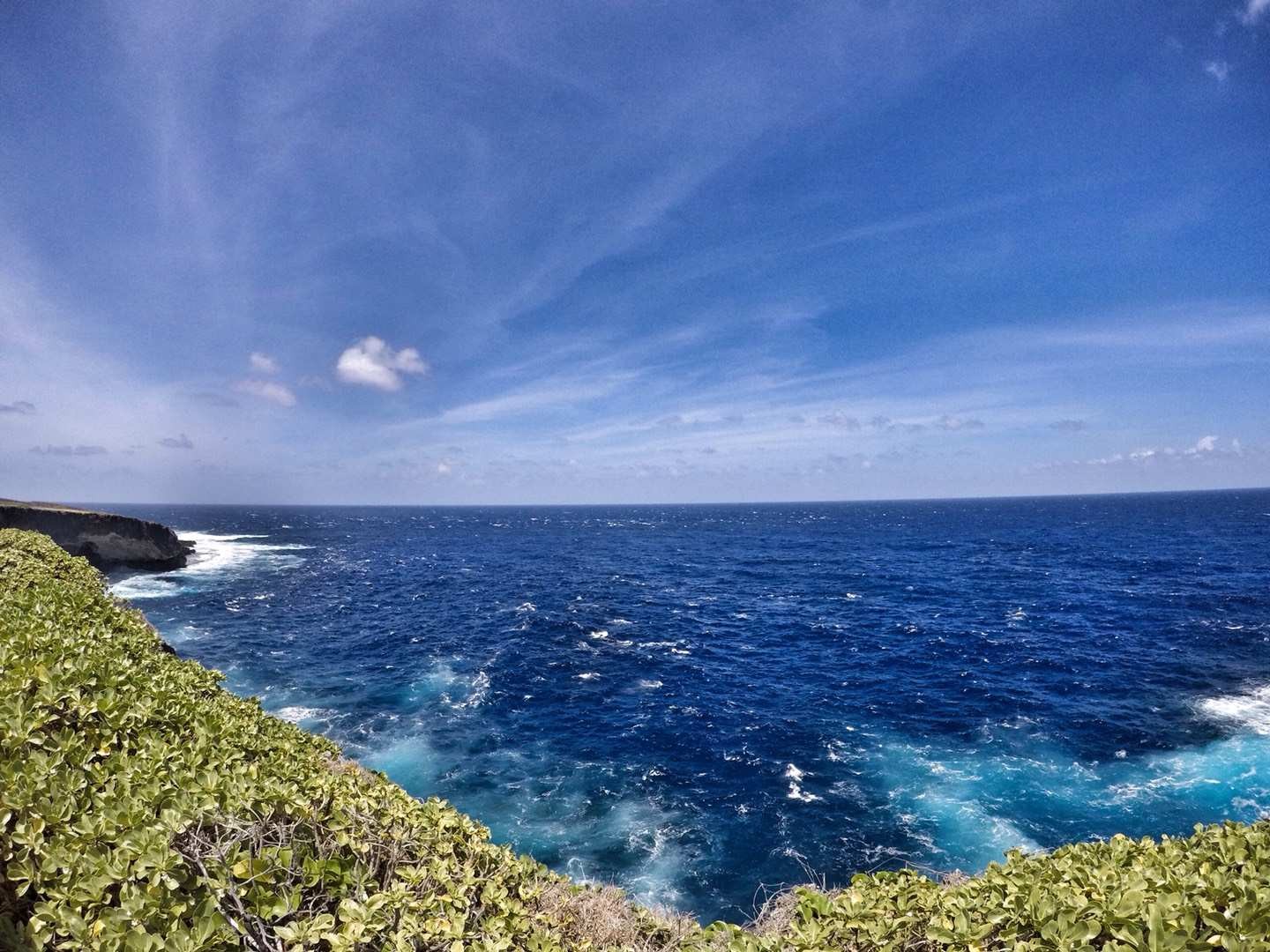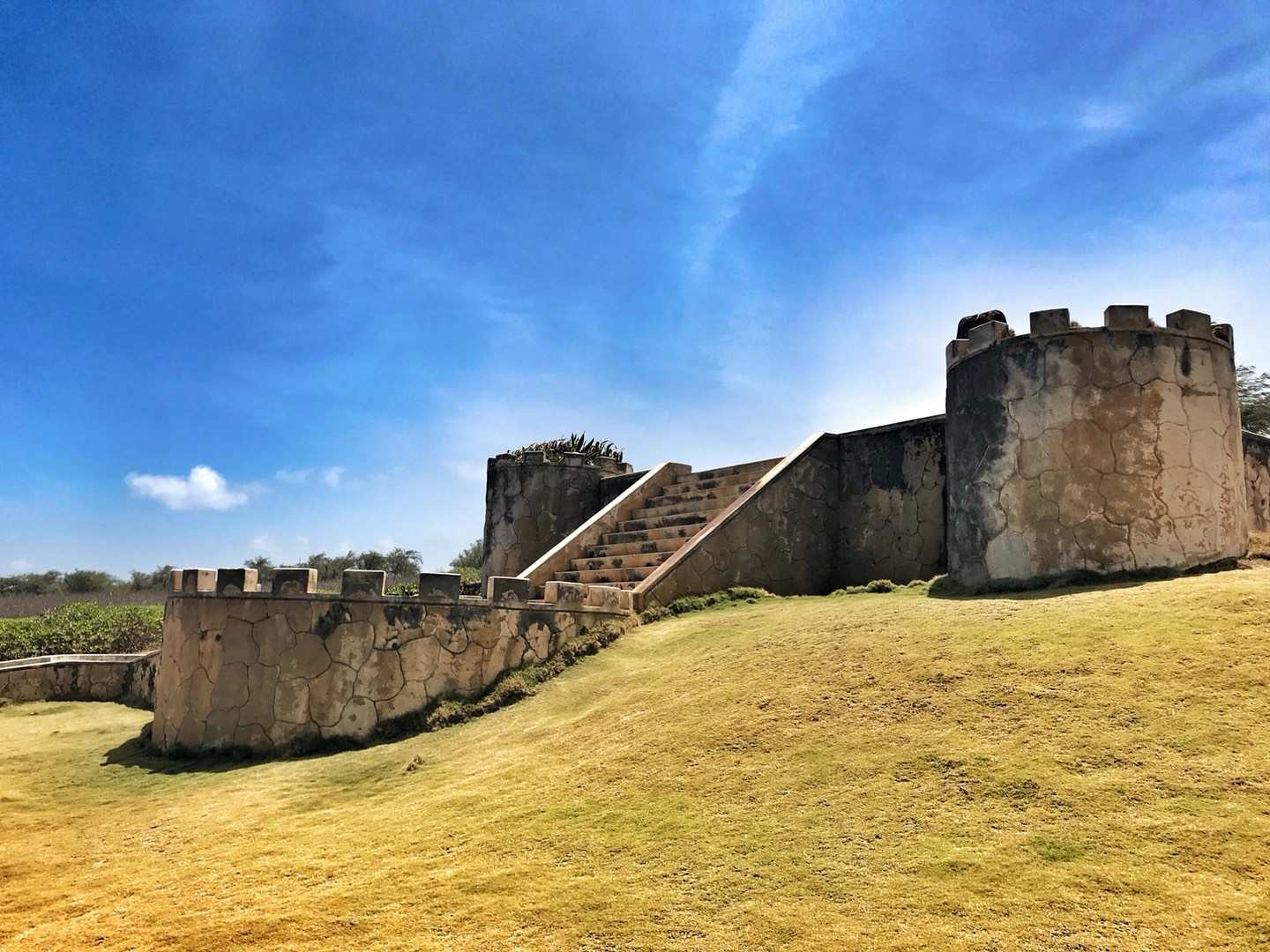 The Bird Island is named for many birds inhabiting here. When the boys and girls arrived, there was no bird, but they still had high interest to have fun.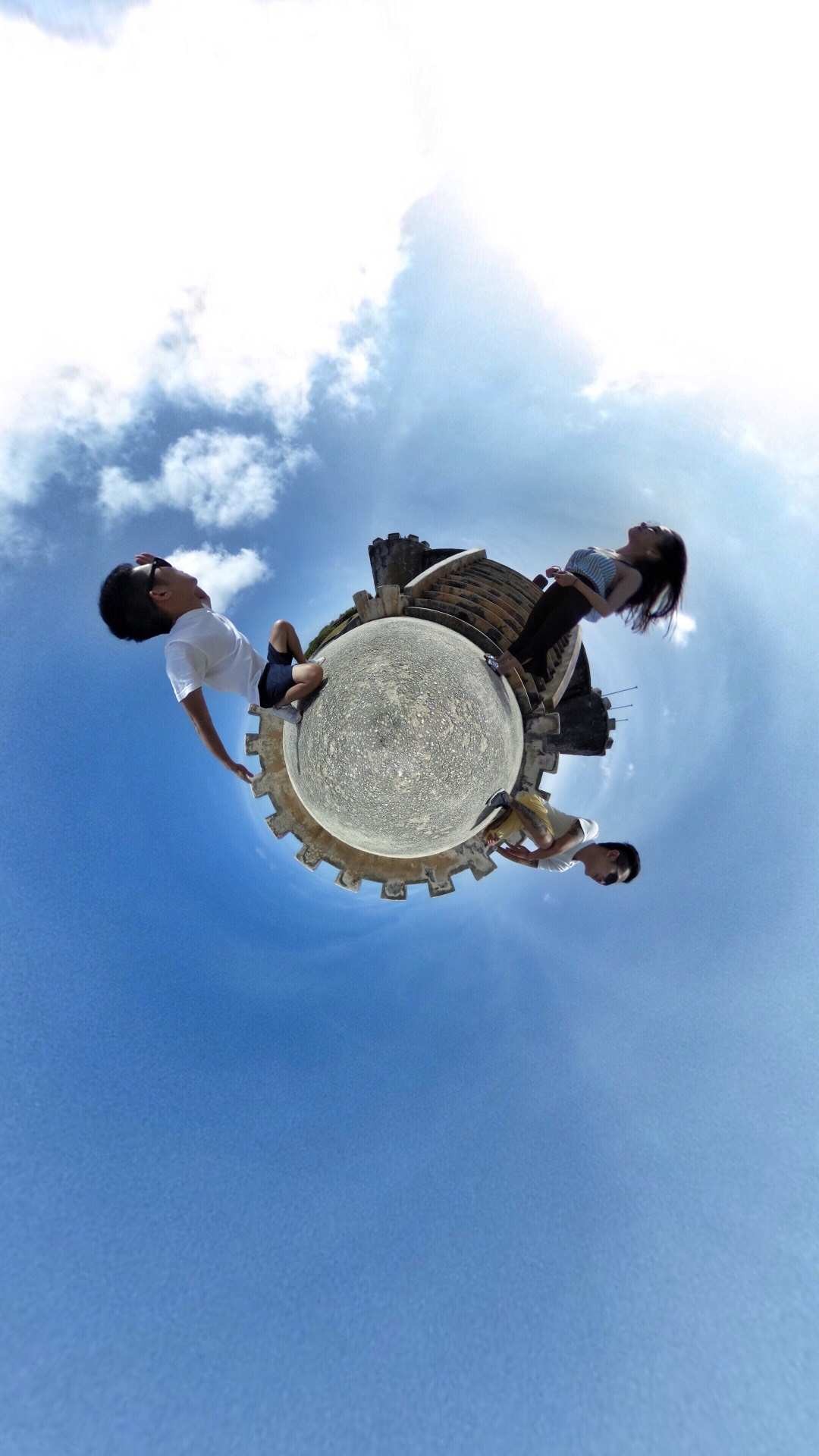 How about it? A fun trip to Saipan flying high and diving deep, are you shocked?