Founded in 2014, RCG Macau boasts a specialized HR service team for the recruitment of talents in different industries and companies, and it has been partnering with all high-caliber talents to create fantastic professional careers.
Based in Macau, RCG Macau has established ties with a wide range of enterprises and human resources in Mainland China, Hong Kong, Macau, Philippines, Vietnam, Cambodia, Singapore, South Korea and Malaysia, which enable the efficient service networks and the complete service items that help enterprises overcome regional, cultural and language barriers so as to find the most suitable and reliable candidates. Meanwhile, a more elastic, diversified and trans-regional space has been provided for job seekers. Therefore, RCG Macau is committed to building the best HR portfolio platform for both employers and employees.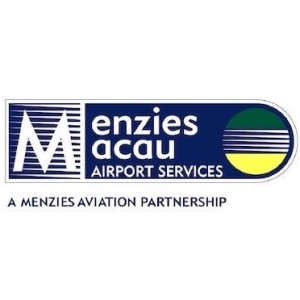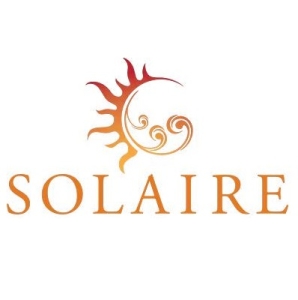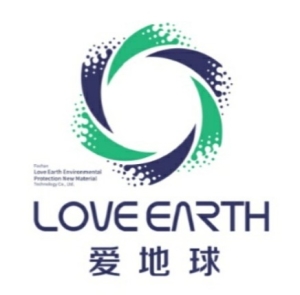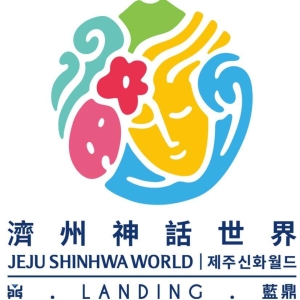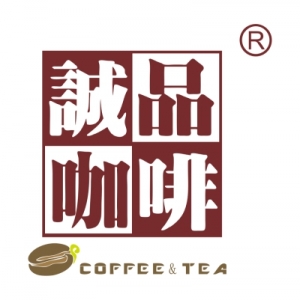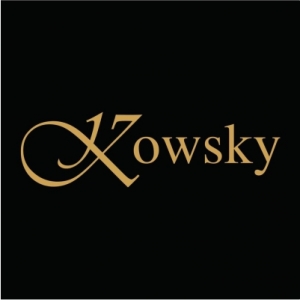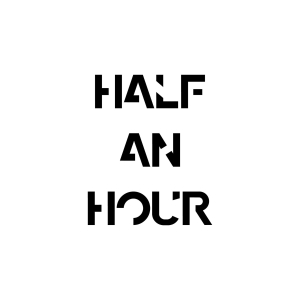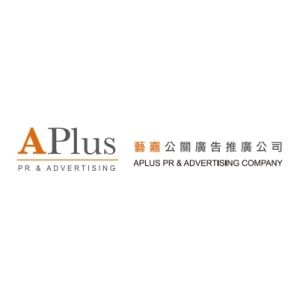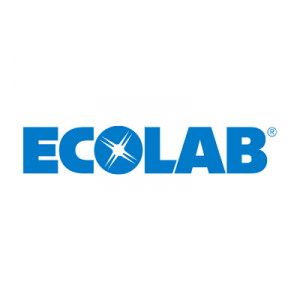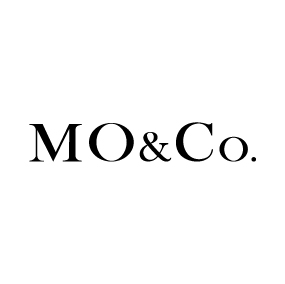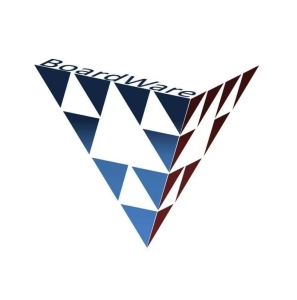 *
Due to the vast variety of partnership, cannot be showed them all in the catalogue.